Welcome to Mrs. Whiten's class!
6th Grade History
7th Grade Art
8th Grade Language Arts
"You can't have an up without a down, a right without a left, a back without a front, or a happy without a sad." Harlan Coben
"Life opens up opportunities to you, and you either take them or you stay afraid of taking them." Jim Carrey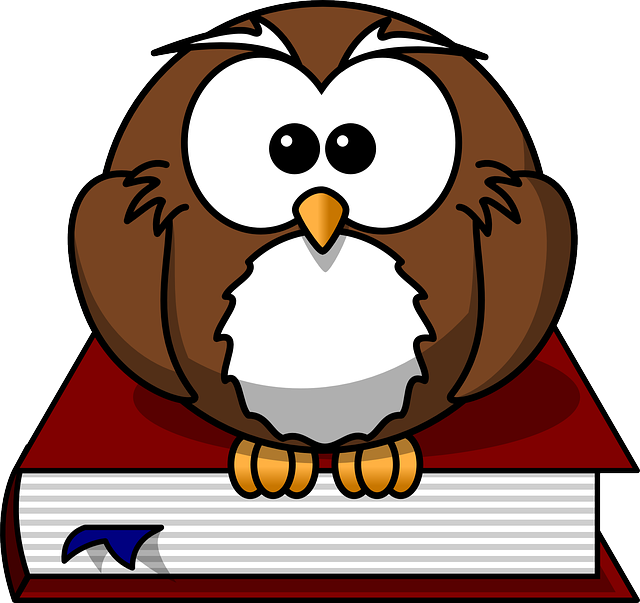 Choose another page in this section.