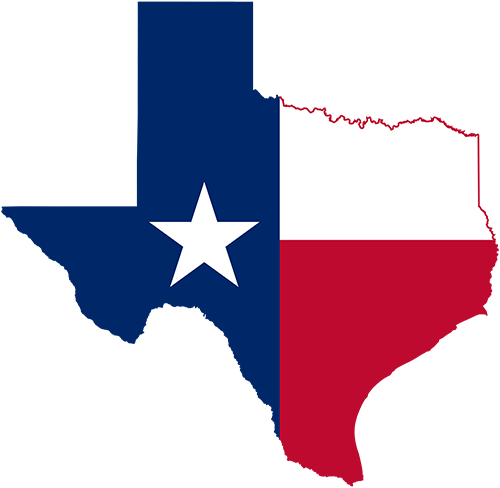 About Me
Graduate of Whitewright High School
an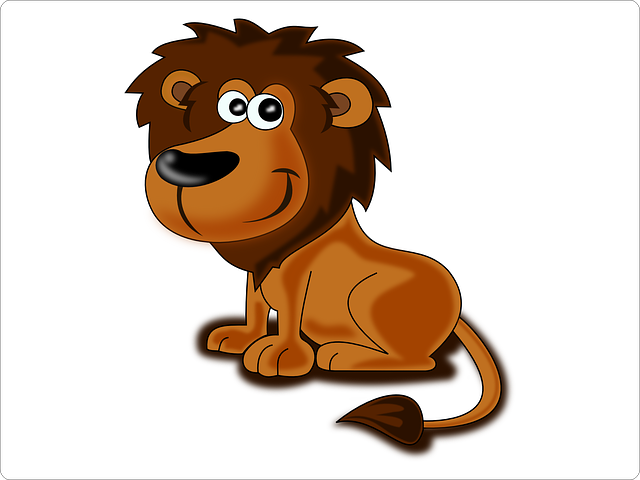 d Texas A&M—Commerce​
My professional certifications:
Elementary Self-Contained Grades 1-8
Elementary Life-Earth Science Grades 1-8
Secondary Reading Grades 6-12
English as a Second Language

This will be be my 25th year in education and I still love it!
I have been at Whitewright Elementary for 16 years.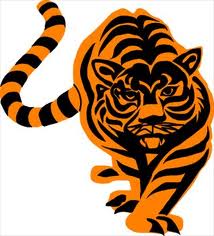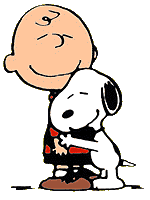 I have been married for 27 years to Rich and have two sons--John Ross and Jack.
Rich is a social studies teacher at Celeste ISD.
John Ross is a tractor mechanic with John Deere in Stephenville.
Jack is a freshman at Texas A&M-College Station.