Response(Ability)
WELCOME TO WHITEWRIGHT TIGER BASEBALL!
WE ARE A PART OF DISTRICT 10-3A AND ARE READY FOR ANOTHER SEASON! MAKE SURE YOU ALUMNI, CHECK OUT OUR ALUMNI GAME PAGE IF YOU ARE INTERESTED,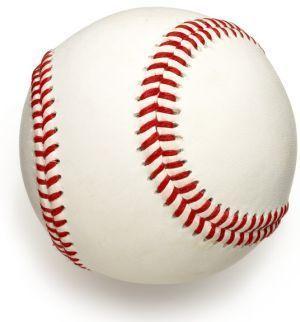 WE WANT AS MANY TO PARTICIPATE IN THE GREAT GAME WE ALL LOVE. ALSO, AS THE YEAR GOES ON WE WILL HAVE INFORMATION ABOUT OUR CAMPS AND OTHER UPCOMING SPECIAL DATES.